Future Mayors School at MIM-Kyiv
On February 25th the MIM-Kyiv and "Future Mayors School" program signed the Memorandum on Cooperation. According to the Memorandum MIM-Kyiv will host educational programs for towns' mayors, governmental officials and public servants aimed at development of local governments' teams able to operate under decentralization reform. The program will start on April 8. Mr. Hennadiy Zubko, Vice Prome Minister and Minister of Regional Development, Building and Housing supported the program.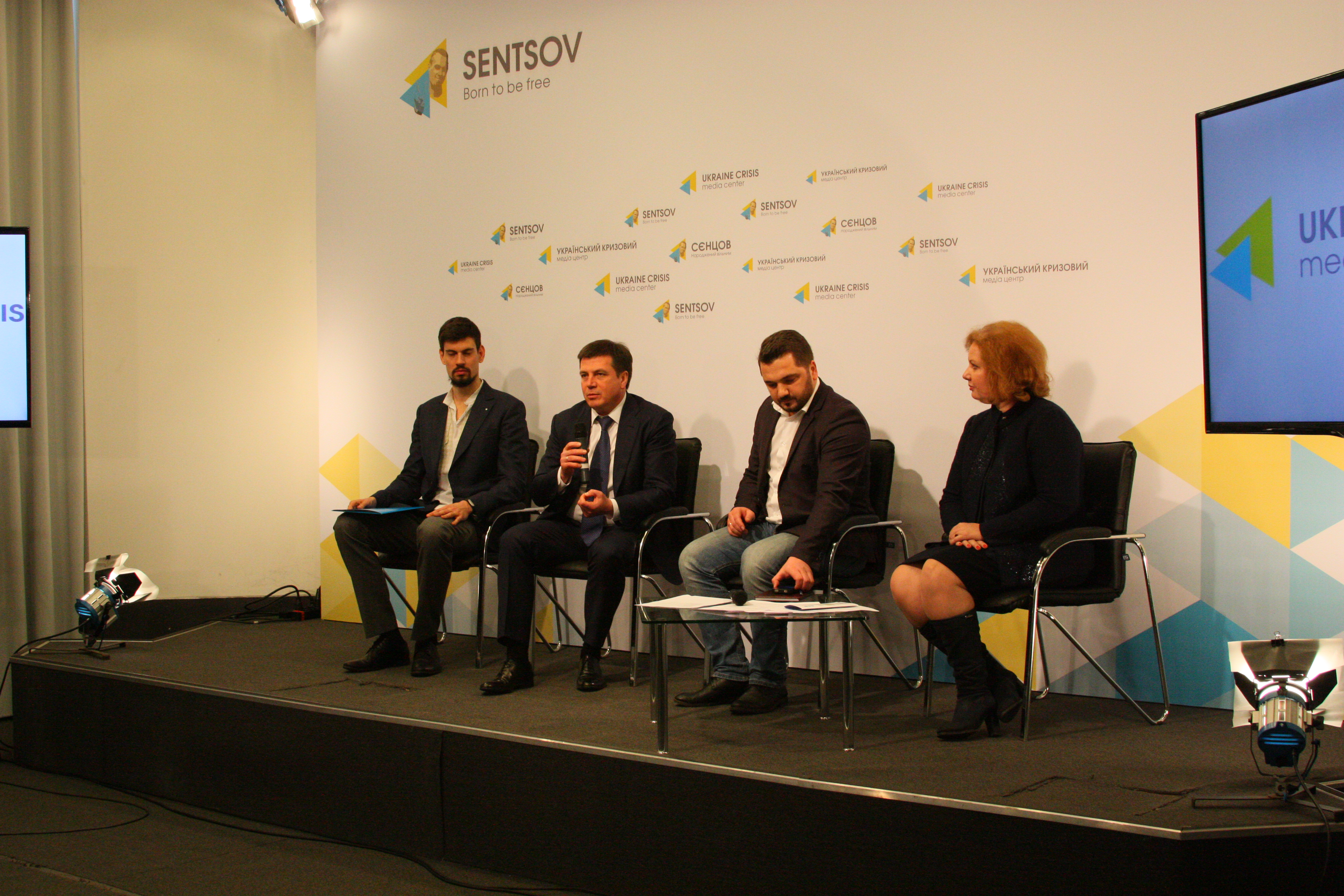 "This project is of special importance for MIM-Kyiv. Nowadays the governmental establishment is being reformed putting special emphasis on the development of the municipal and local authorities. Moreover, it is the local authorities who drive the country's changes. We are eager to share our knowledge and experience to develop the new generation of municipal managers. We hope that "Mayors' School" graduates will implement European standards and innovation approaches to our cities management," said Prof. Iryna Tykhomyrova, MIM-Kyiv's President. "We have successful experience in training public servants. Thus, our slogan "We Build Ukraine" acquires new dimensions," continued she.
The "Mayors' School" curriculum consists of the strategic development, local economic development, urban studies, management, innovations, energy efficiency and legal framework blocks. Professional coaches together with experts in the field will supervise small teams' strategic development projects. The program also incorporates international study tour to Poland.