NADIA OMELCHENKO: VOLUNTEERING MAKES YOU SUPERHUMAN
Nadia Omelchenko, vice president of the IT-Integrator company, one of the leaders of the Ukrainian IT market, and MIM-Kyiv professor of HR has been volunteering since the very first day of the war. She shared her wartime experience.
What did your morning of February 24 look like? What were your first decisions?
I was called and told about the start of the war at 5 am. I rushed to the office immediately because we needed to launch our Plan B and transform our activities accordingly. Evacuation of equipment to Western Ukraine was a top priority. Although our company believed that the war was highly probable and was preparing for the war scenario, we still had much to relocate. Our company was ready to change the working mode but our people were shocked as all Ukrainians. That's why we allocated time for the evacuation of our people, settling safely in the new places, and helping those who needed our help.
How did you reorganize your business activities?
We are now headquartered in Lviv. We also shifted to simpler, off-the-shelf solutions and prioritized our projects for the Ukrainian Army. We are active in safe and protected networks, virtual PBX, and cybersecurity.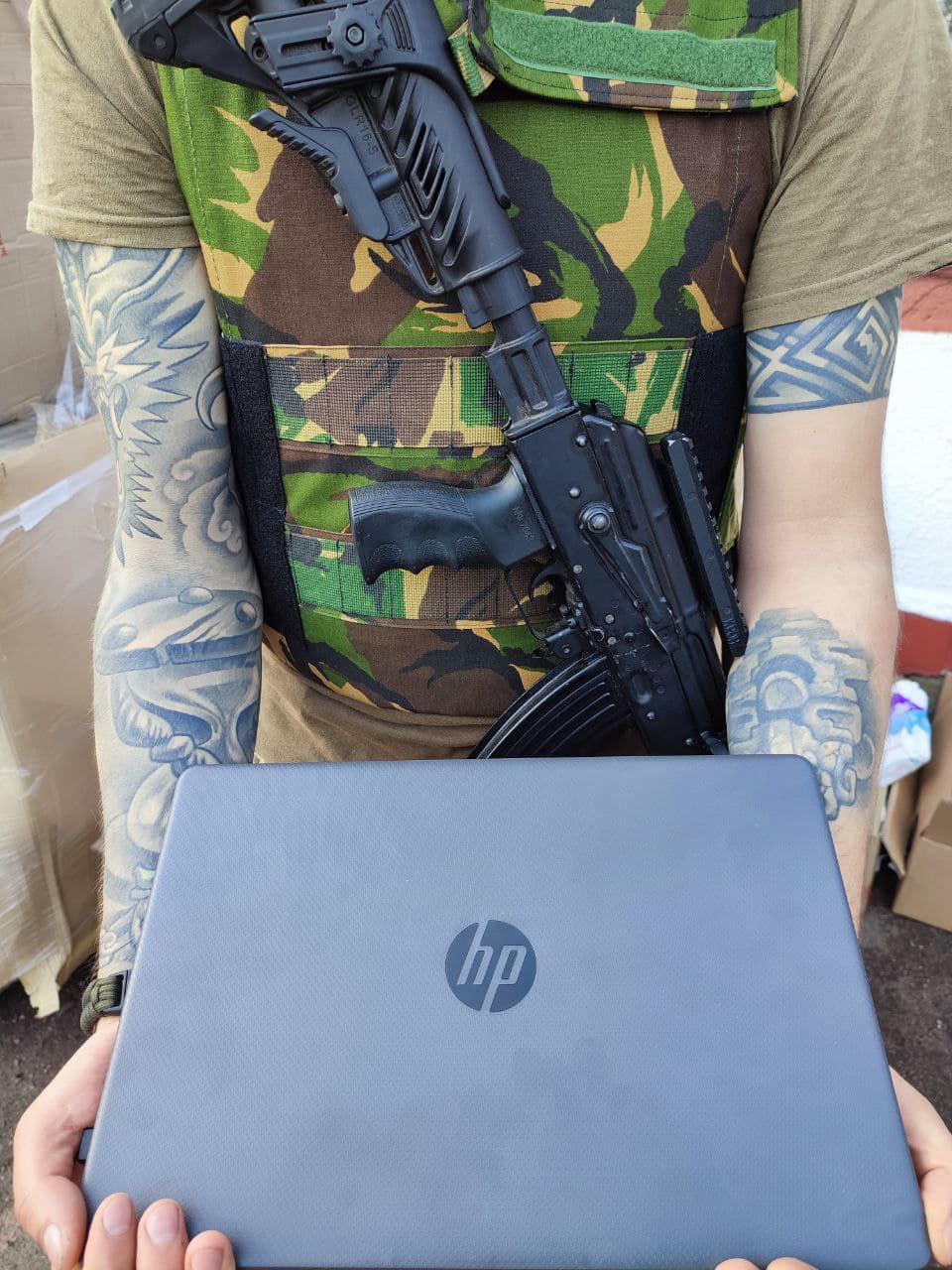 Openness and transparent communications about our plans and what had been already done helped our people to cope with anxiety. We were also solving numerous critical problems. In the second stage, we relaunched our projects. Together with MIM-Kyiv, we started Survival English, the crash course for those who fled abroad. The course is aimed at helping people meet their daily communication needs and thus accelerate their performance restoration. We all have to work hard for our victory. We also launched the national project Freedom English for all those who fled abroad.
How did you start volunteering? Tell us about your cooperation with the Army?
I have been doing projects for our Army since 2014. After the full-scale war had started, the Army requested a large and complicated solution. The newly established military unit of 450 needed military gear.
Thus, our team started learning about bullet-proofed vests, helmets, etc. We also created our pool of suppliers and learned a lot about global markets and logistics. I myself compared products by different manufacturers. As of late April, I also raised two million hryvnias for the military.
Together with Educational Initiatives Foundation, we are supplying office equipment, medicines, and groceries to military units and food for pets as well. We are also raising money to buy vehicles. We are also continuing educational projects that we launched before the war. We must secure school for our children no matter what.
How are business and volunteering similar and different?
In both cases, we need regular operations with fine-tuned processes, accountability, timely reporting, etc. In both cases, reputation is capital.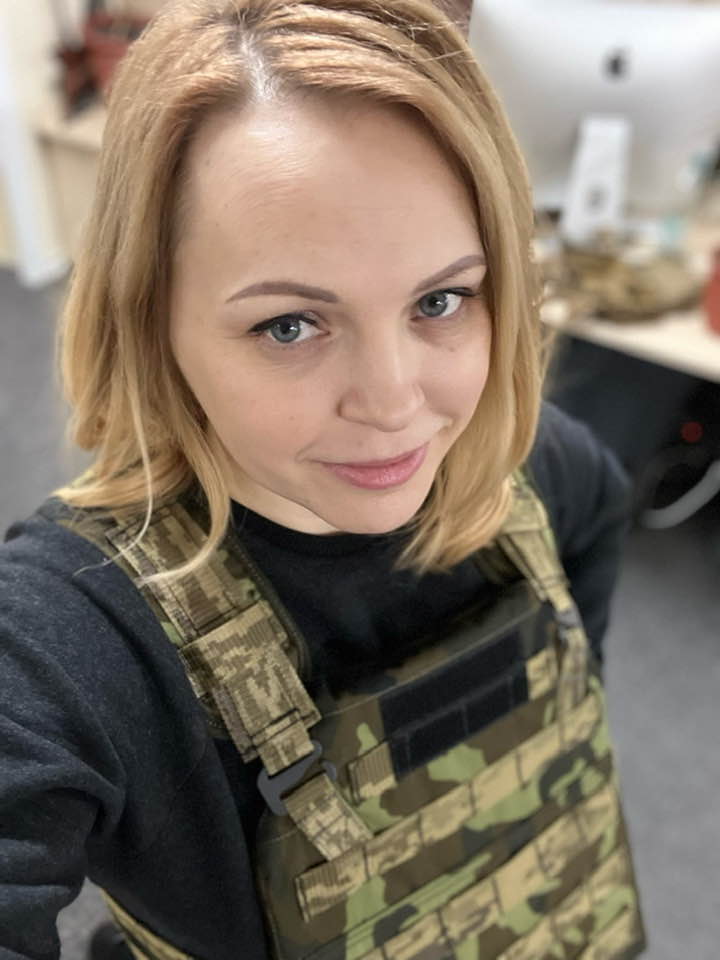 Motivation is different. Understanding that you are saving people's lives and contributing is our victory drives your actions. Safeguarding Ukraine and the lives of Ukrainian is a super powerful motivation. You are becoming a superhuman and doing things you have never thought you are capable of.
How are you balancing your responsibilities as a top executive and a volunteer? How do you recharge?
I have always been socially active. I have done educational projects, taught at MIM-Kyiv, participated in CSR initiatives, etc. So, I am doing what I am used to. However, we are working much more. We need more time and more inner resources. So, I stopped drinking coffee, try to sleep more, meditate and go for a walk at a wonderful park in Lviv.