MIM-Kyiv and AmCham Partnership: Marketing in Crisis Times
MIM-Kyiv completed its special program on marketing management fundamentals for the companies-members of the American Chamber of Commerce (AmCham).
The program consisted of 10 sessions. Dr. Oleksiy Vynogradov, MIM-Kyiv VP (marketing), Dr. Vadym Saveliev, professor of marketing and Dr. Natalia Bukhalova, MIM-Kyiv visit professor and CEO of the Ukrainian Marketing Group taught at the program. More than 30 persons were awarded their certificates of completion.
The program builds on MIM-Kyiv experience of working for the business associations. "We are doing our best to become a valuable resource for business associations. We are sharing the mission of creating the critical mass of managers with the cutting-edge approaches to doing business," Oleksiy Vynogradov mentioned.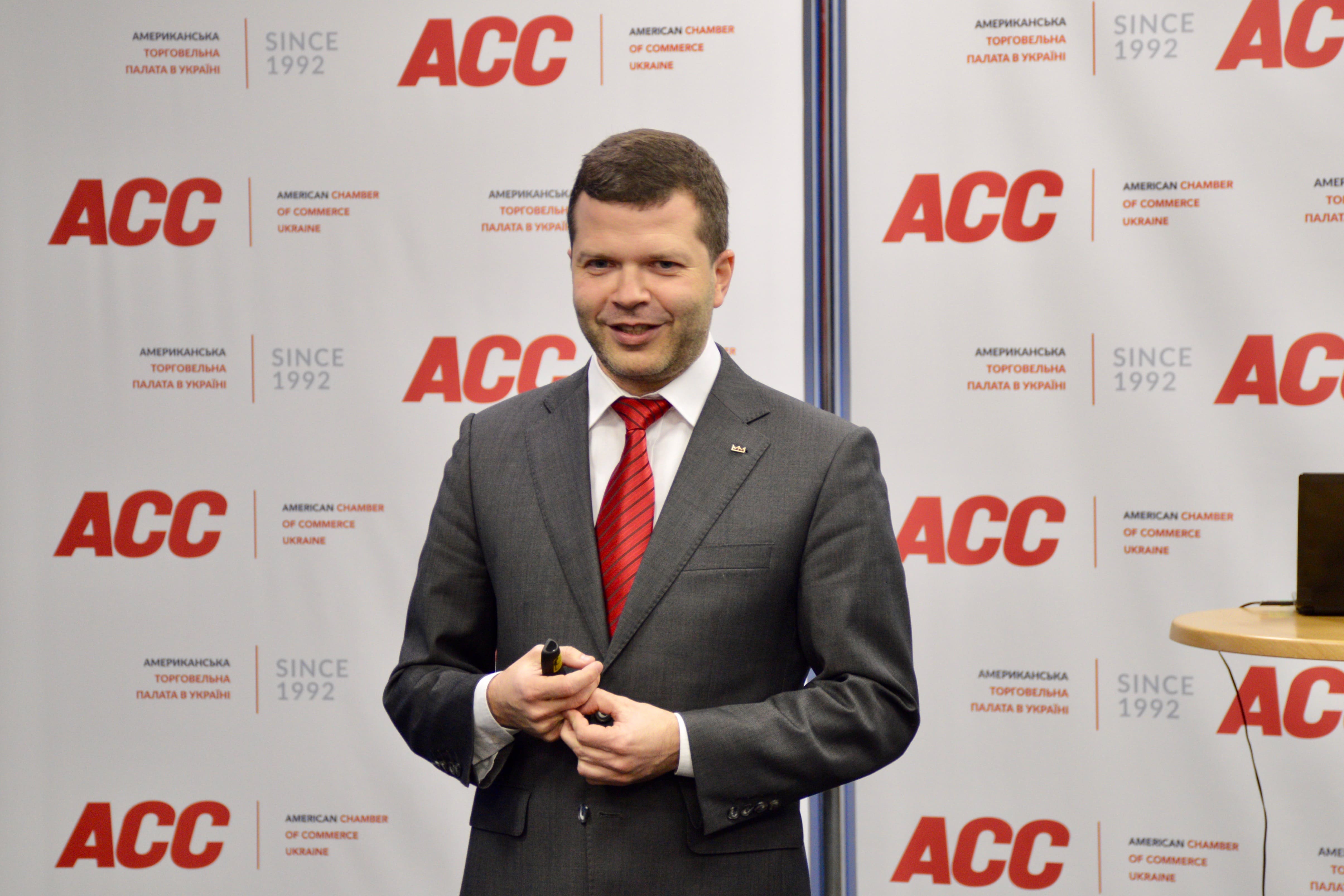 "System and structure are critical for education," Oleksiy Vynogradov said. "That's why 10 sessions is an absolute threshold."
Most of the sessions were delivered during the lockdown. "We were discussing how to adapt marketing solutions to the new reality'" Oleksiy continued. We discussed real-life cases. We generated a lot of fruitful decisions. The group dynamics was unique because we had representatives of both domestic and international businesses operating in Ukraine."
The blend of students' practical experiences and faculty's academic training generated new approaches to marketing management under the new normal.