Pavlo Klimkin Delivered the Class on Tough Negotiations
Pavlo Klimkin, ex-minister of foreign affairs delivered his Modeling Negotiation master class to the students of the Media Group Ukraine corporate program.
The key to successful negotiation: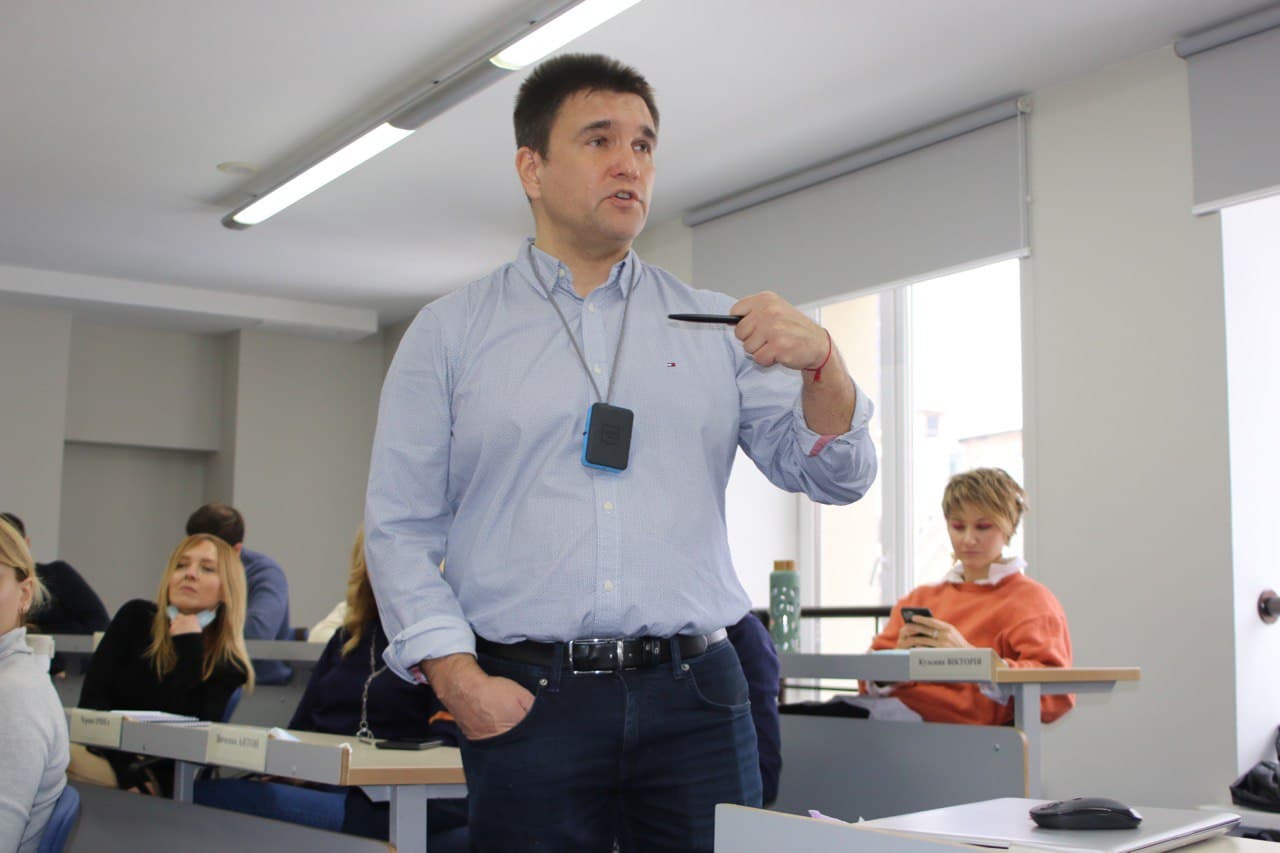 Team play is more important than strategies when it comes to negotiations. When preparing for the complex multilateral negotiations you have to manage your team: to assign tasks and explain all whats and whys. When negotiating, you need to keep your focus, keep track of your vis-à-vis, remember your arguments and analyze paralanguage at the same time."
Content or Psychology?
Your words account for only 7% of your message. 38% is your voice, 55% is your body language and the surrounding. In other words, how you say is more important than what you say. Psychology is too important to neglect because we are humans after all.
Negotiation Styles
There are three negotiation styles. The first one is analytical. When other people speak you always analyze what they say. The second one is confidence-based. You start with your conditions. Americans prefer to do things this way and they are doing that relentlessly and do not reveal emotions. The third one is empathy-based. You try to build rapport with your counterparts. To do so, you may crack a joke or talk about children.
When you are preparing for the negotiations, you need to learn about the preferred style of your vis-à-vis and develop your own style, preferably the mix of all three. Try to spot your counterpart's style from the very beginning.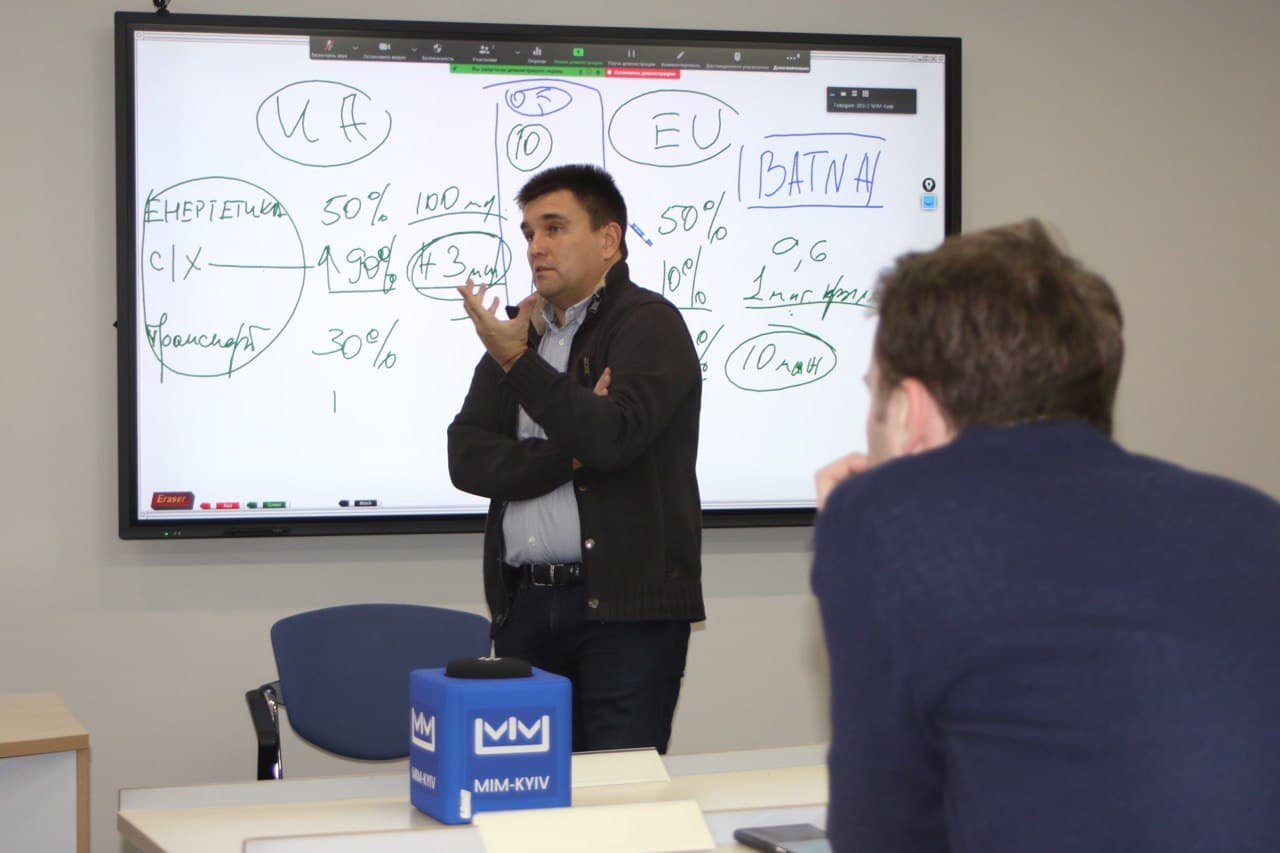 How to dominate
If you ask open-end questions, your counterpart speaks. It is the way to manage the conversation.
The Cornerstone
Active listening makes or breaks the negotiations. The beginners, even well-prepared beginners often forget to listen to their vis-a-vis. Following closely verbal and para-verbal messages and keeping your own emotions and para-verbals under control is the key to successful negotiations.