SPECIAL CALENDAR REFLECTS THE TRUE SCALE OF VOLUNTEERS' SUPPORT TO THE UKRAINIAN ARMY
The Come Back Alive Fund presented the 2022 calendar "True Scale" that reflects the societal support to the army and the extent of the volunteering movement in Ukraine at the Tadzio Art Gallery. In addition, the Gallery hosted the show of landscape photographs of Donbas war zones and 3D images of the devices supplied to the Ukrainian Army by volunteers.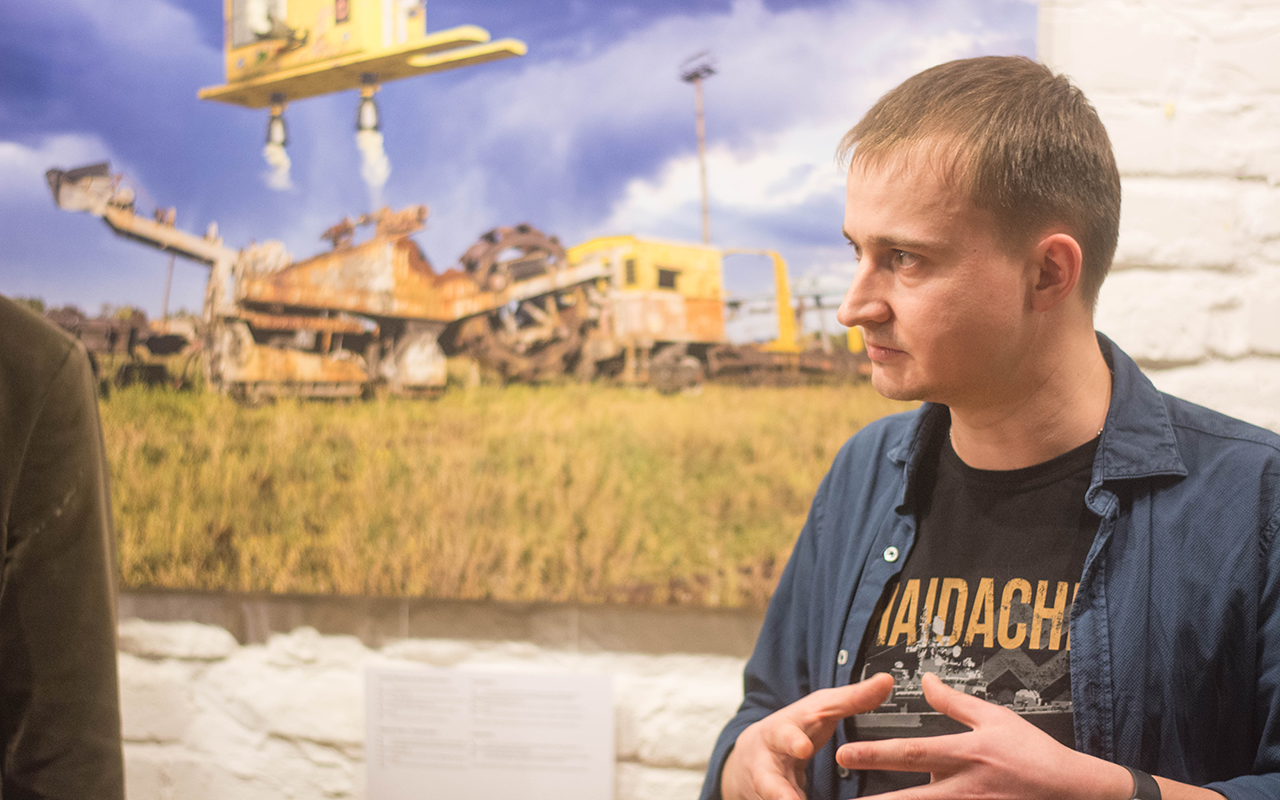 Taras Chmut, the director of the Fund and MIM-Kyiv's Pre-MBA "Management and Leadership" student said:
- We selected the photos of the historic war places. The show also demonstrates the evolution of the Ukrainian volunteering movement. In 2014 we supplied bulletproof vests, food, even apparel. Nowadays, we are supplying drones, mobile surveillance systems, inclinometers, thermal imagers, optics. Those devices amplify the effects of our troops' actions.
Fedir Aleksandrovych, an artist said in his welcome at the show opening:
- The calendar has a powerful underlying idea. It proves that if a thing saves life its importance grows so dramatically! We are fighting for humanistic, European values. The calendar shows the true value of life rather than things. I believe people from the "Come Back Alive" are true humanitarians.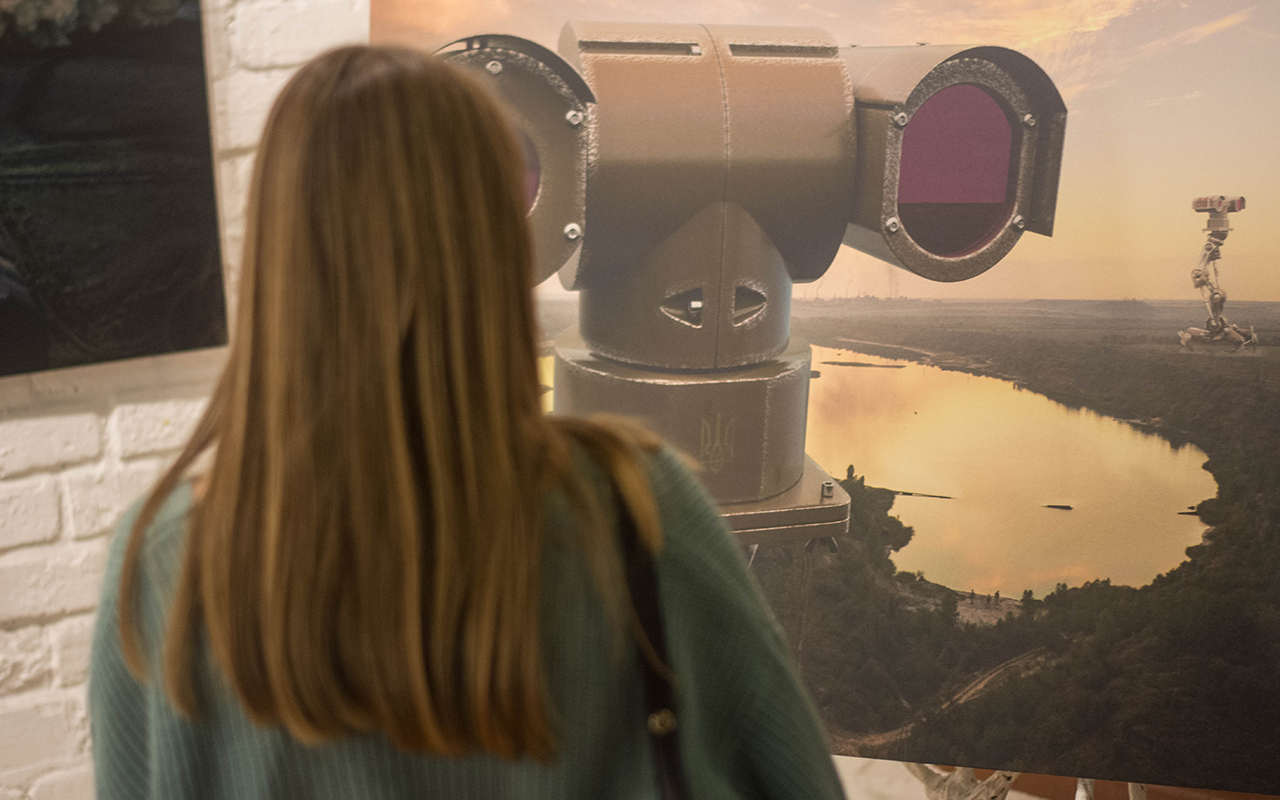 The idea of the calendar belongs to Oleksiy Novikov in charge of the creative at the Fund, the photographer Mykola Tersimonov and Serhii Korovainii, and illustrator and veteran Yurii Motrych made the calendar.