AUTUMN INTAKE OF PRE-MBA "FINANCE MANAGEMENT" PROGRAM KICKED OFF
All this year new intakes of five pre-MBA programs have started. Managers from all over Ukraine joined the MIM-Kyiv community.
The Pre-MBA Finance Management program is aimed at developing the skills and knowledge critical for securing the financial health of businesses and effective resource management. "The program helps managers with any background to get the picture of the financial function of a business and to understand how it functions," Volodymyr Danko, the program director explained.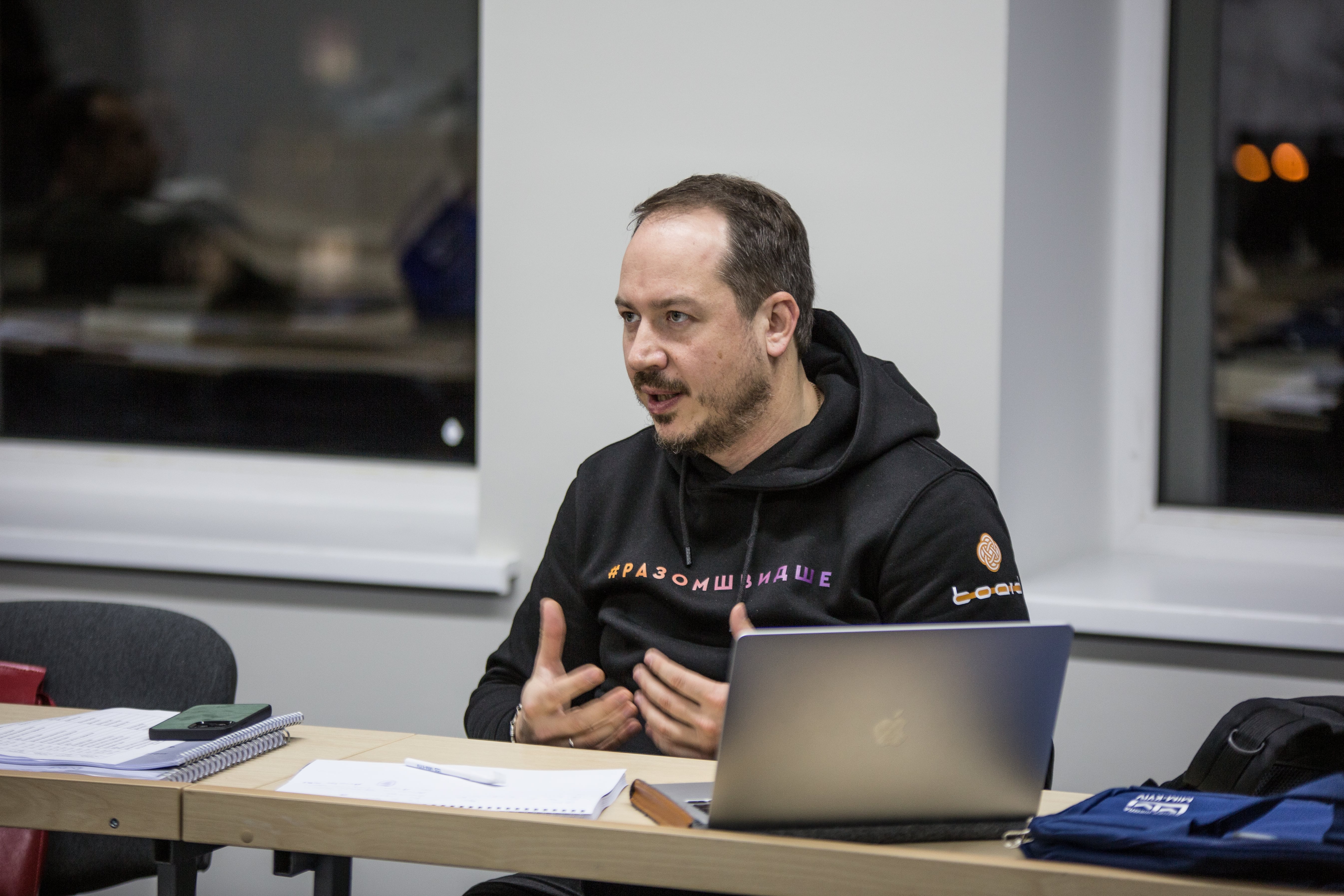 Kyrylo Nagorny, Monya's assistant at Monya Gets marketing bureau, co-founder of the Board, the mentors' association in Kharkiv mentioned that a finance program is what he needs. "I am focusing on marketing and finance. I am growing the value of my business. This program is a good tool that helps to learn the latest methods, and techniques of financial management of businesses."