MIM-Kyiv Starts the Year with the Corporate Program
On January 21, MIM-Kyiv started its first MBA program for 35 executives of the Ukraina Media Holding, the parent company of the TV, publishing, and media projects.
The two-year-long program is customized to answer the challenges that the leadership team faces.
In her welcome address, Iryna Tykhomyrova, MIM-Kyiv president said: "For nearly 100 years the recipe for success was simple: you go to the right school, work hard, and follow the rules. However, it is not enough now. Employees need to develop and managers need to see what's next and how to reach it. So far processing big data within a limited time, under the stress, and in a multicultural environment are arguably the most sought after skills. Our tailored-made MBA answers all those needs."
On January 25, right after the lockdown was lifted Oleksiy Vynogradov, MIM-Kyiv's vice president delivered the first lecture in Hi Flex format when most of the students were present whereas some of them joined the classes in Zoom.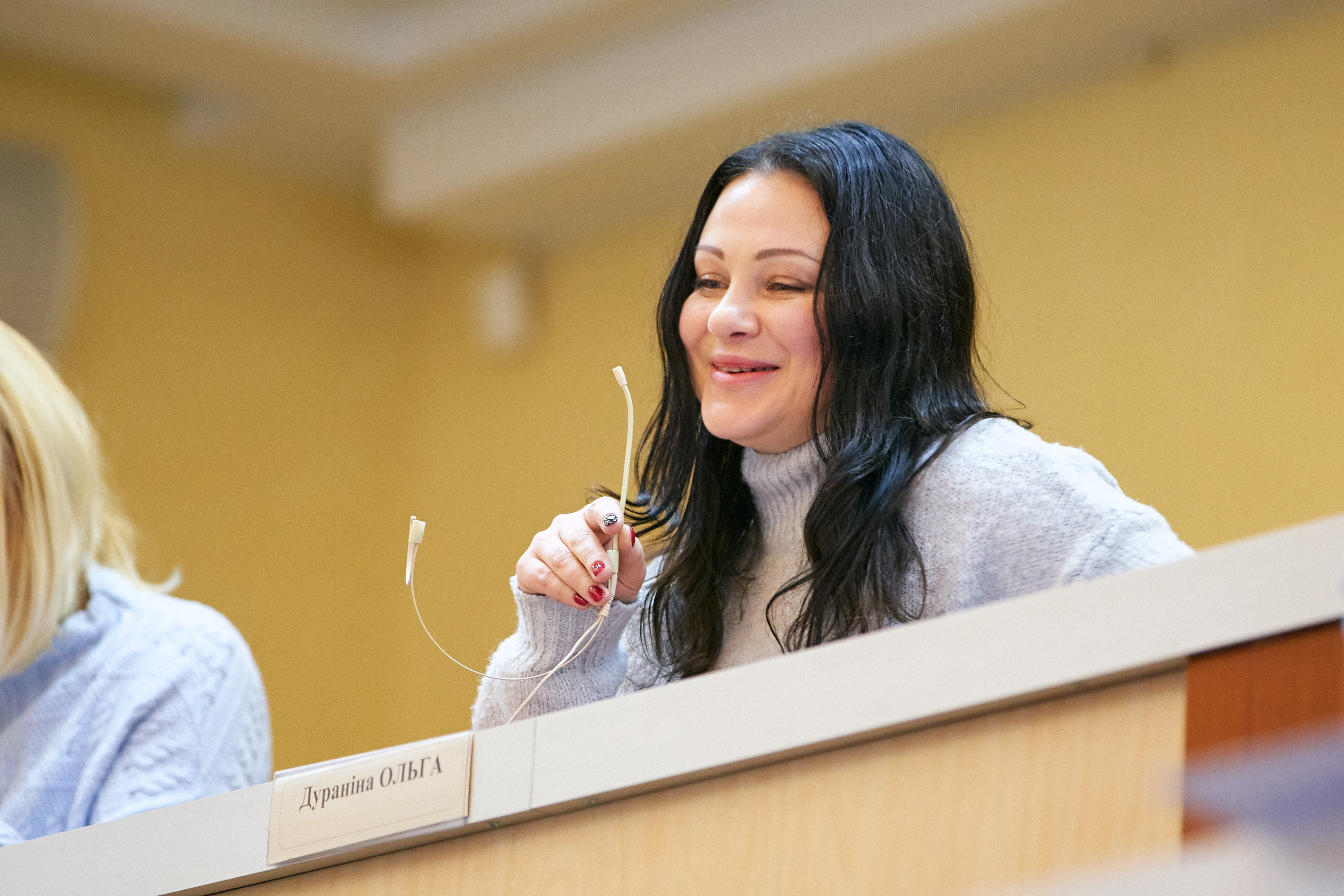 "This corporate program is aimed at the enhancement of the managerial expertise of our executives, help them know each other better and ameliorate teamwork. We expect that our executives defend their projects for the company's growth in front of our holding's leadership team. The best project will be funded and implemented," Olga Duranina, the head of the Ukraina's Learning and Assessment department said.
We wish the most enjoyable and effective two years of studies to our new students!